---
Welcome to the Show Reels page. Below are some clips from movies, short films and high profile corporate work featuring Dale's work. If you have a project that requires music and would like to find out what Dale can offer, go to the Contact page and send a message and he will be in touch to have a chat.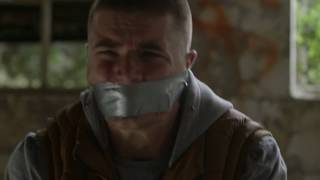 Guilt and Denial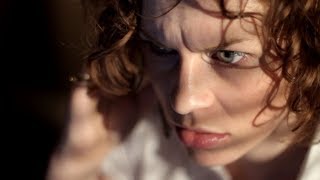 Burnt
Guilt and Denial

Short film about a young man tor­ment­ed over some­thing he has done, and is torn between guilt and denial. A very clever sto­ry line fea­tur­ing only one char­ac­ter and an inter­est­ing end­ing. Music and

SFX

were cru­cial to the sto­ry telling and relies very much on visu­als and sound, rather than dialogue.

Burnt

Crime thriller about a pro­fes­sion­al hired killer who, after com­mit­ting a bru­tal mur­der and is on the run, resorts to kid­nap­ping his main con­tact in an attempt to escape. The sto­ry cen­tres on the rela­tion­ship between the hired killer and the hostage negotiator.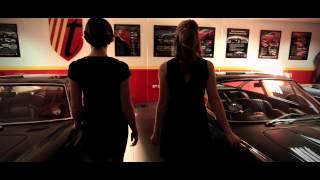 A Very Talacrest Christmas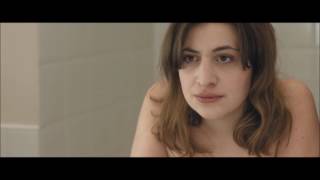 Graduation Afternoon
A Very Talacrest Christmas

Sea­son­al pro­mo advert com­mis­sioned by Talacrest fea­tur­ing some stun­ning cars and some cheeky girls! Hard grungy track with heavy rock style per­cus­sion and fea­tur­ing dis­tort­ed top line motifs.

Graduation Afternoon

Dra­ma (extracts). On the after­noon of their grad­u­a­tion, a cou­ple, who after a mis­un­der­stand­ing come togeth­er again, face an immi­nent end in a most unex­pect­ed way. A short film direct­ed by Calum Chalmers based on a short sto­ry by Stephen King.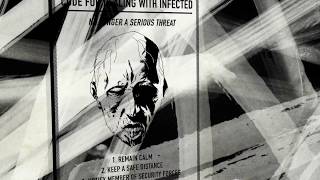 Zombie Resurrection
Zombie Resurrection

The open­ing cred­it sequence from the film 'Zom­bie Res­ur­rec­tion' with music by Dale Sum­n­er (direct­ed by Andy Phelps and Jake Hawkins 2013).